While the new principal of Lorelwood Elementary School has not yet been announced, speculation that the recruitment is outside the Santa Clara Unified School District (SCUSD) in place of the current assistant principal has put the county administration in conflict with members of the Lorelwood Elementary School community.
At the start of the school council meeting on April 7, District Superintendent Dr. Stella Camp announced that she had withdrawn the announcement of Lorelwood's new principal for a later meeting.
"Leading up to the decision Thursday night, the county began receiving information indicating that the integrity of the process may have been compromised, as protected personnel information began to appear in public," Dr. Kemp said in a statement to The Weekly. "It is better to withdraw the agenda item to assess whether the integrity of the process has been compromised."
financed

financed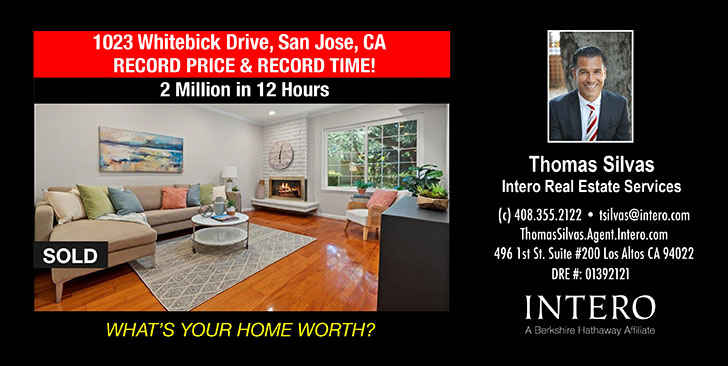 Dozens of parents and teachers at Lorelwood Elementary School appeared at the school board meeting, frustrated, disappointed and angry at reports that Lorelwood's current assistant principal, Paul Fuller, had not accepted the position. They spoke in support of Fuller, although no announcement was made about the new principal of the school.
"In short the Laurelwood Tiger mascot, Mr. Fuller was the most prominent face on campus," parent Judy Patrio said after the meeting. "He's always out welcoming students – each in his own name – throughout the day … nothing is under him; his time and attention are constantly focused on making Lorelwood a safe, inviting and thriving place for the entire community."
"Sir. Paul Fuller has been our assistant principal for 7 years. We do not 'think' he is suitable for our community, we know he is," said Elizabeth, a parent of the Laurelwood student. "He has the soft skills and hard skills needed to keep our school thriving."
This has left many parents wondering why, in light of Fuller's record, SCUSD will choose another candidate.
"While it would not be appropriate for me to discuss the details behind each candidate, it would be fair to say that many factors go into the recommendation for school leadership," Dr. Kemp said in a statement to The Weekly. A positive school that has demonstrated teaching leadership skills tailored to the educational needs of the school, and one that fits the vision and core values ​​of our district.
"One of Santa Clara Unified's core values ​​includes 'Integrity and Ethical Management.' Since SCUSD is watching this spring break, I'm limited to the actions I can perform. At our next board meeting on April 28, I will provide our Board of Trustees with an update on this process and a plan on how to proceed to fill the vacancy at Laurelwood Elementary School.
Parents who joined an online meeting on April 7, missed Dr. Kemp's initial comments on the process due to a technical issue. Integrity.
Still, some community members believe this is just another case of lack of transparency on the part of SCUSD.
"It seems absurd that councilors are likely to approve a choice when they were unfamiliar with community information, nor were they involved in the interview process," Patrio said. "It basically means they're just supposed to blindly trust the candidacy presented by Dr. Kemp. "If about 50 members of the Lorelwood community had not come to the meeting, the council would never have known how much the community felt about Mr. Fuller."
"This is not the first time the administration has taken an action that feels like it was intended to hide information that should be open to the public under the California Open Records Act," said Elizabeth, a parent of the Laurelwood student. "The school district is supposed to act in the eyes of all. At this point, many in our school are afraid to speak out because of the risk of reward. It's terribly discouraging. The administration seems to put us in front of each other instead of showing that they have the best intentions for our students and teachers."
financed